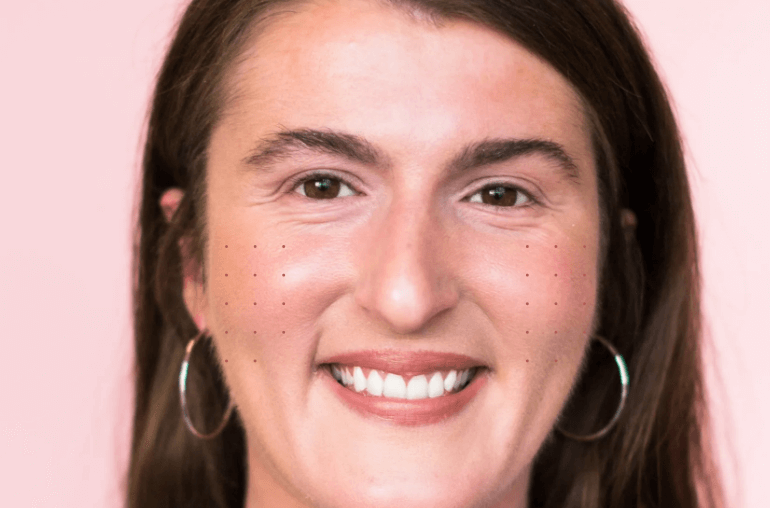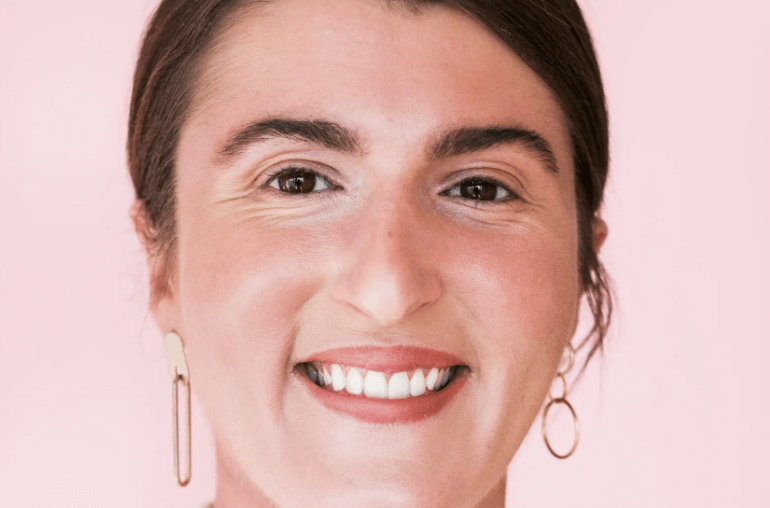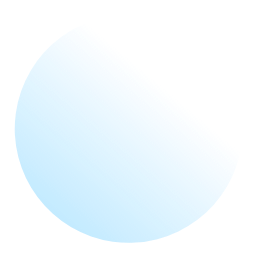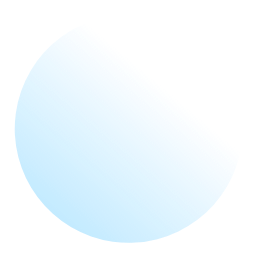 Your property images will draw more buyers to be posted online by a professional photo editor. Competition is very high in the real estate sector, and it makes a lot of difference to provide better images. These images reflect the property you are selling.
Properties sold using photography. The most ethical way to attract buyers and sellers on your website is to redouble your image.
The connection to the buyer and seller is the real estate brokers. Brokerage is one of the world's numerous profitable companies.