What Is Photo Retouching Technique?
Adobe Photoshop CC is one of the best photo retouching software. If you are related to photography business then photo retouching or image beautification is a common word for you. Photography is always considered as an art form where you can't find any barrier of learning. You will find new image editing techniques, tools, or photography goal to conquer. Over the years image retouching is discovered many different ways but the definition is the same. It is a technique of removing the flaws from images.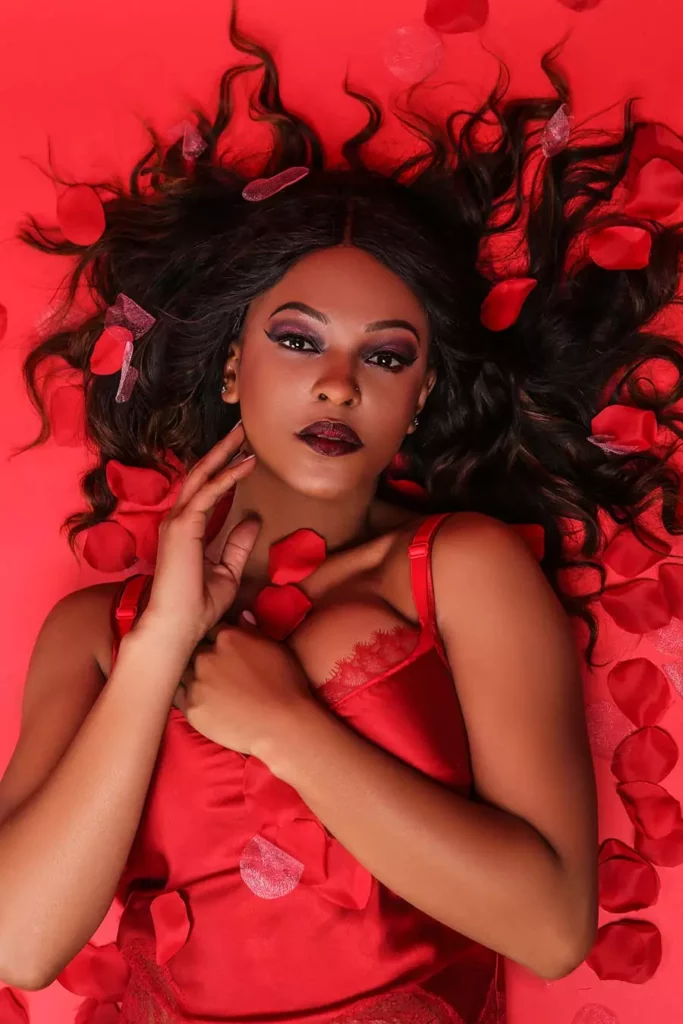 Being a human imperfection is the most beautiful vulnerability that gives us the taste of living. Professional photographers are also human. No matter how professional they are perfect image is always straight out of the camera is impossible. Photo retouching is one of those image editing techniques that help to make all the imperfections go away. You may capture the finest images of your life every time but consumer eyes always find flaws. Your model may get dull skin or may get acne spot in shooting day. May be you capture a wonderful image but the lighting or saturation ruined it. It's not totally your fault as the technology can't capture exactly how we think or imagine. To rescue your creation from all these flaws Image beautification is used.
What Tool You Can Use For Retouching?
Depending on the type of flaws and products you need different image editing tools for digital photo retouching technique. You may see unwanted dust, spots or scratches in your precious creation which you will be able to remove only using beautification methods using different Photoshop tools. Sometimes for some product you may need to use props which will also appear in the frame. To remove all these flaws Adobe Photoshop has different tool.
Skin Retouching- Noise filter and Gaussian blur
The very first task a graphic designer has to wipe up blemishes when he has a great image. A mark, blemishes, venous in the eye, marks of age and misplaced hairs may be some of the most prominent defects in fashion photography. This is usually done by professionals using Photoshop's patch tool.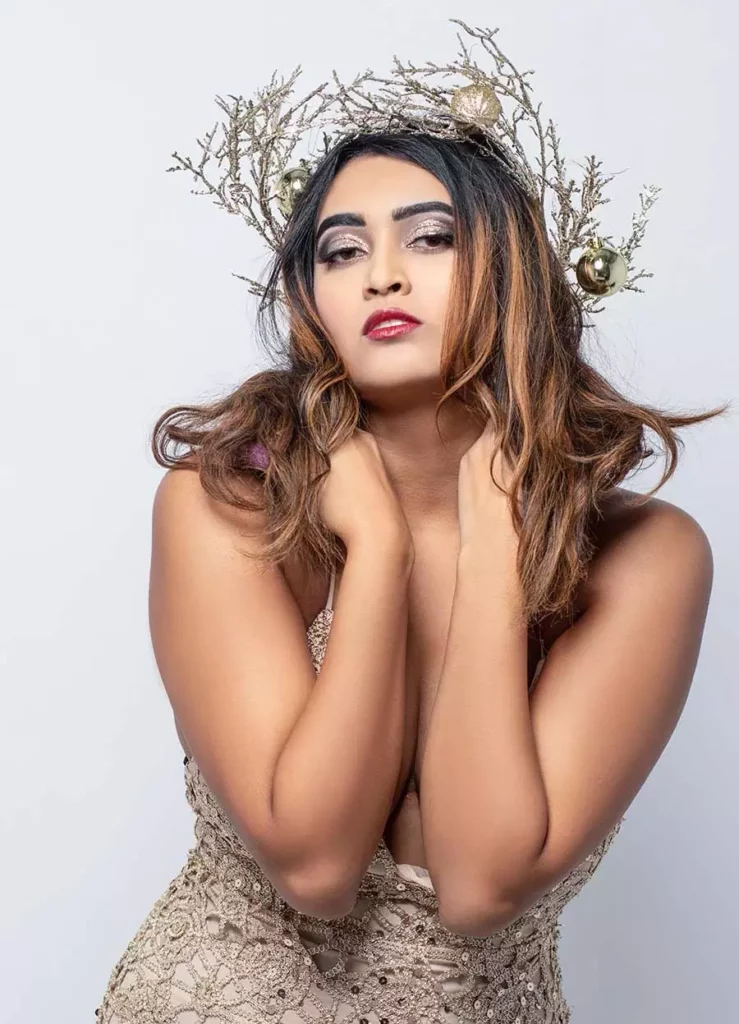 For Cleanup- Patch Tool
A photo editor removes the white ones, highlights the ugly ones, darkens the eyelashes, lightens the bone under the eyes, shines the corner of your colored ones and darks and fills the eyes. Eyelashes are bright and deep. The rule of thumb in this situation is to use cosmetics to enhance the natural attributes of a person. This tool can therefore destroy your picture over-used.
Beautification Of eye- Burn Tool
A smile can appear vibrant whiter teeth. While a photo with white teeth is already in the portrait, the artist usually changes the teeth/saturation a little to make it show in a picture.
Whitening Teeth- Hue and Saturation Tool
It is important not to overdo it and to make the skin look like plastic operations. Make sure that noise, dimple, or smile lines are not flushed.
Color Correction- Curves mask layer and levels
It is crucial to rectify the color. This is how much a dull picture differs from an emerging photograph. The curvature layer mask of an exhibition layer mask is used by a graphic designer because it has much more power over all the RBG streams. The layer mask of levels is sometimes needed when the image is not perfectly metered.
Providing image retouching technique with highly professional image editors is photo retouching service. It is considered as a service when different type of image editing company or clipping path agency provide this photo editing technique in professional way. In this social media era image beautification is working as a compulsory rather than optional. People everywhere in the social media wants their image look perfect and flawless. When there is a need it becomes service to provide for the experts.
Why You Should Outsource Your Photo Editing Project?
All the famous and professional photographers, Fashion houses, Magazin agencies or even e-commerce business owners are facing the problem of needing this service. They now know without attractive and flawless image they will lose their valuable consumers. Even if they feel the importance of this service hiring an expert or set up a design team is very costly and sometimes time consuming also. So outsourcing becomes the right path for growing their business. Outsourcing your image comes with many difficulties like security issues, quality issues, pricing issues etc…Retouching can make any ordinary looking image to an attractive and jaw dropping creation if the editing is done properly. It's not only for improving beautification of your image, it can increase your brand value and revenue.
How Photo Retouching Up Can Help You?
Here photo retouching service comes handy and photo retouching up is always capable of pulling tough photo retouching challenges with ease. Since we work with many projects for world-class brands, we know how high quality fashion portrait retouch affects our business. We've also been working on numerous world-renowned brands including sports magazines, movies and mode magazines, tour guides, airways and so on. Our innovative use of model retouching techniques enhances the quality of your image several times.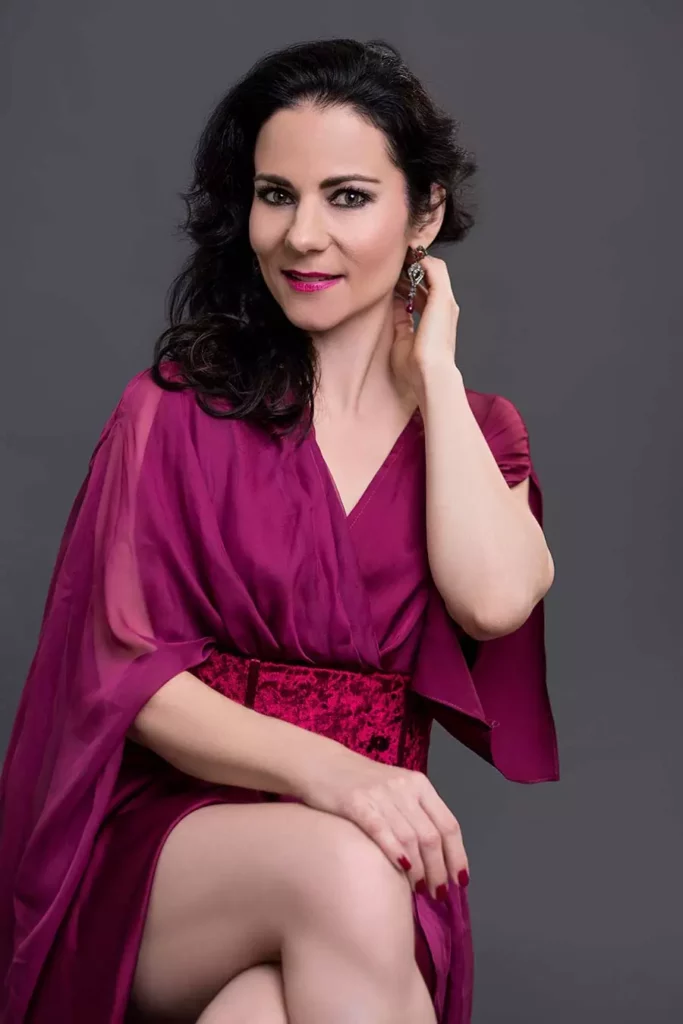 Photo retouching up provides you high end model photo retouching service with 100% guaranteed satisfaction. For many fashion photo production companies, we have repeatedly proven to be the best photo editors service provider. And we can assist thousands of customers around the world with fashion retouches. We have professional image editing experience in photoshop. Our talented photoshop experts work 24/7 to achieve any challenges and be successful. We have developed our image retouching expert team to provide the fastest possible image retouching service with premium quality image and industry bottom price.