Why Product Photography matter?
Nowadays, online shopping is the most common and easiest way of shopping. To purchase a product, you have to search on Google about the product, or you will visit direct shopping sites like Amazon and many more. After visiting those sites, the customer chooses their product basis on its look, price, and product detail. So it is clear that product photography is the key point to attract customers. A unique, attractive photograph can easily get more customers than a regular, commonly used image. Also, a brand or company promote their product on social media or any other platforms; people stop and visit their product because of the eye-catching product photography. There give your photography a modern look, there are many tools and way of editing skills are available. You have to learn those photo retouching skills and apply to your photography according to your preference and create your creativity.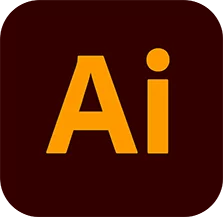 Framing
While capturing a photo, it is a tough job to get perfect framing in live shooting. In the photo editing process, framing is an important thing to look at. Unwanted parts of the image are being cropped, and straightening is the key part of framing. That small changes can make your image huge differences.
Background Removal
Background removal is a commonly used feature for product photography. It is something that gives your image a new look and also helps to focus on your product. Background removal is important, but you don't have to remove the background in the photo retouch process; the fact is white backgrounds are an industry standard. Most of the company prefer their product to display against a white or light background. Indeed, there are a ton of reasons to do so, for example- it optimizes your file sizes, eliminates shadows and other distractions, and makes sure your image is consistent. Also, it helps for promoting your product much more comparatively darker backgrounds.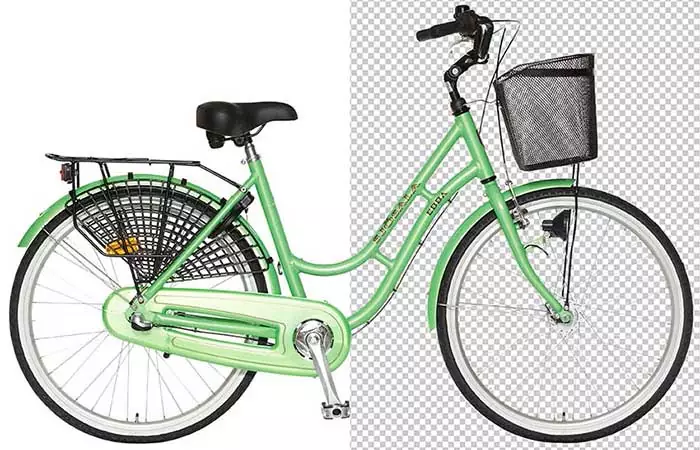 Colour Correction
Whatever software you are using, adjusting the colour balance of your photographs is mandatory. Do it proper way until it matches the colours of your product in real life or you want to present it to the customer. All those photo editing software has several colour correction tools, for example- Curve adjustment, Contrast, Exposure control, Highlights, Shadow, Sharpening, Clarity, and many more. Each of those features has different types of performances, which allows you to give your photograph to specific desired outcomes. You want your customers to make sure you are portraying genuine visual information and also attractive looks. The customer makes their decisions whether to buy or not the basis of your photo representation, so you have to keep it in your mind while photo-retouching process. If you are using the camera app on your smartphone to retouch your photos, which is not recommend—but you'll probably use mobile app sliders to adjust these. If you are using editing software on your personal computer, the tools to make these adjustments should be easy and also allow you to much more control to adjust.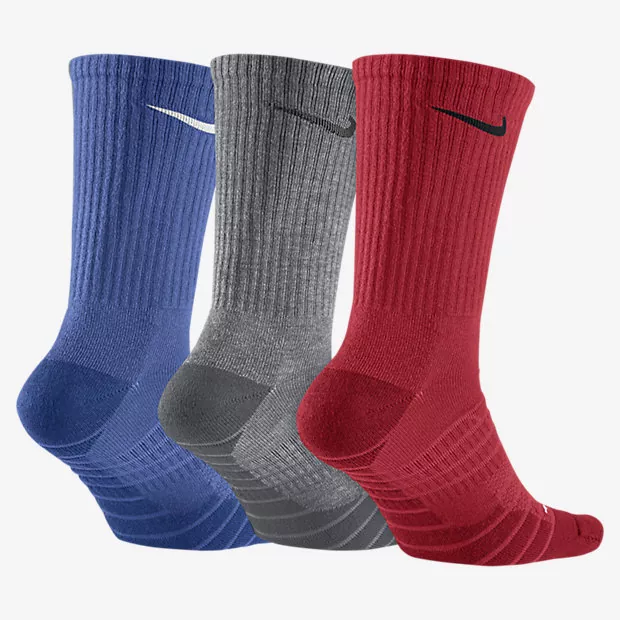 Spot Retouching
It is hard to control the smallest unwanted element to remove during photo shooting. Dust, fingerprints other small detailing spots need to remove for better output. For this case, using Healing Brush, Clone stamp tools are an easy way to do it in the photo retouch process. Most of the editing tools provide those features along with their software to use it properly. Spot retouching may sound small detailing and time consuming to do so but can create much more differences, you can imagine. Professional photographers must consider those things for their product photography.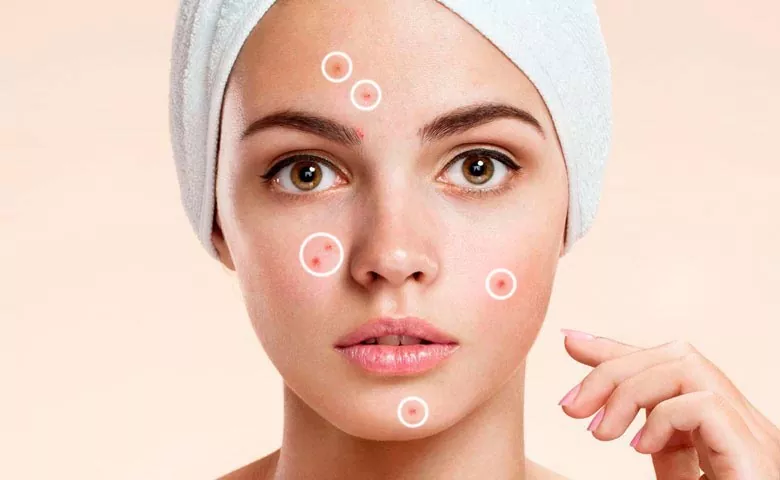 Noise Reduction
While capturing a photograph, it may contain some grains and distortion. Which is called photograph noise? It makes the image looks low quality. Using noise removal tools from your desired software can prevent these problems. Some of that software use the clone pixel algorithm, which reduces noises and also gives it a natural, high-quality look. So considering noise cancellation is an important step in the photo retouch process.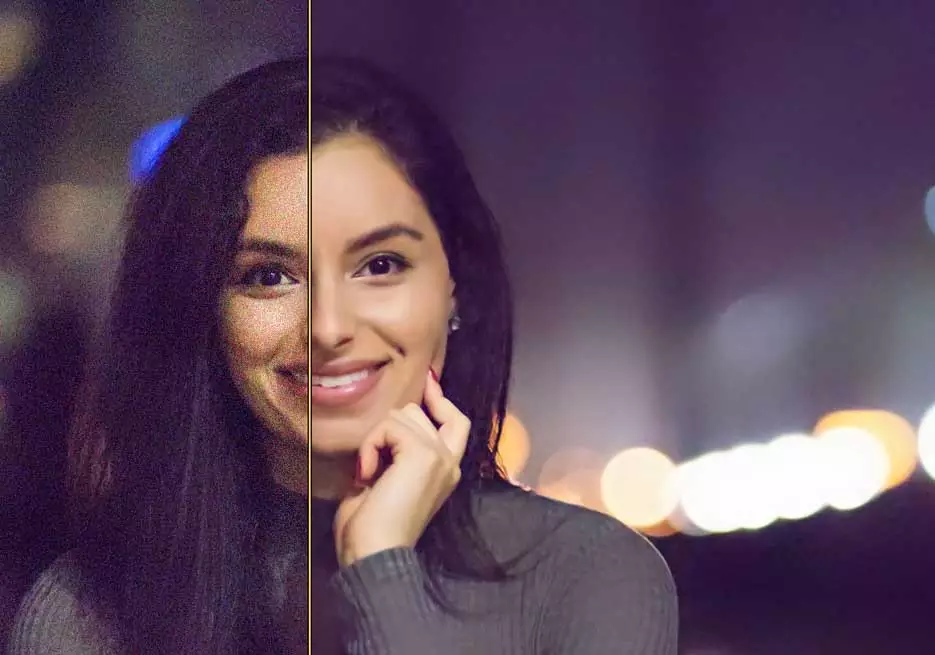 Shadow Manipulation
There are two basic points to follow when it comes to adding shadows to your product images retouching process. The first consistency. All products that belong to the same category must cast the same type of shadows. In the second, the shadows in the output image should appear realistic to clients. Of course, you got those natural-looking shades. If all of your products are in similar sizes and shapes, this might work for you as well. But if they are not, you might achieve more consistent natural shadows with your photo editing software. That might attract your customer for a believable, natural appearance.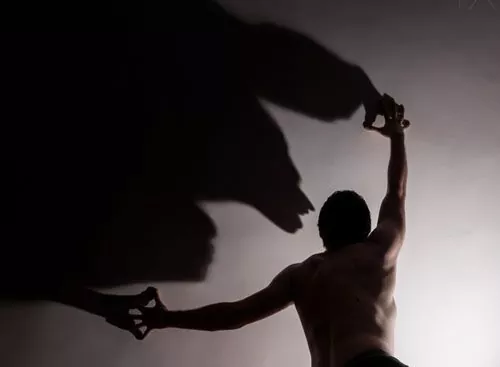 Lastly, we can say that, if you are following those steps which are already discussed, that will make your photograph in much more appealing looks, better image quality for product photography. Day by day, the value of online shopping and products is increasing. Professional photographers are getting involved with their skills and creative dream and making a new digital world with modern thinking for their customer. Most of the companies reevaluating their marketing polices by improving product photography or visual presentation. That also helps them for a better business to grow up. A digital platform is a huge market to cover. Especially in photography zone, better editing is considered as a professional skill set. Improve your imagination and show the world with your captured photograph and editing skills.